Reiki Flow Level I/II Manual (digital download)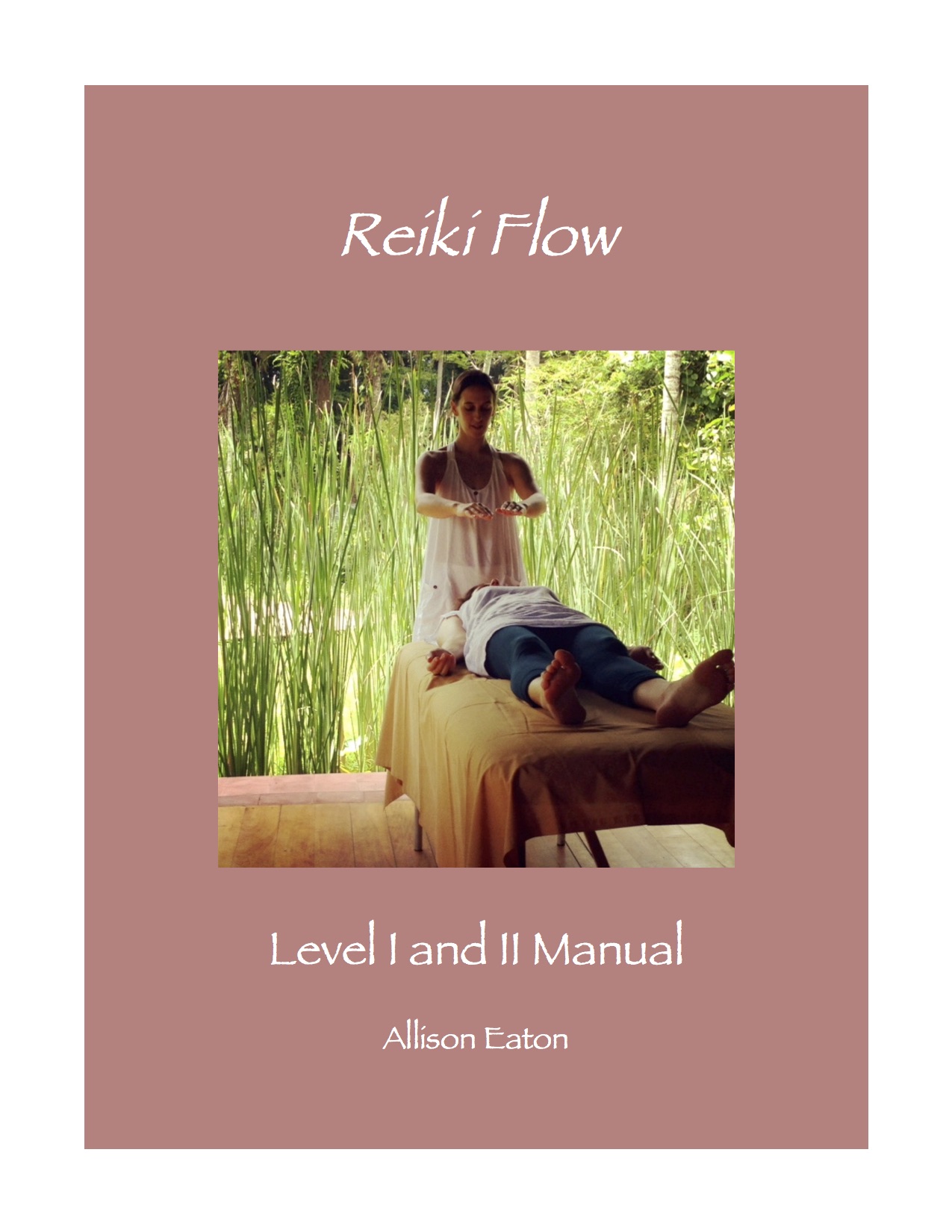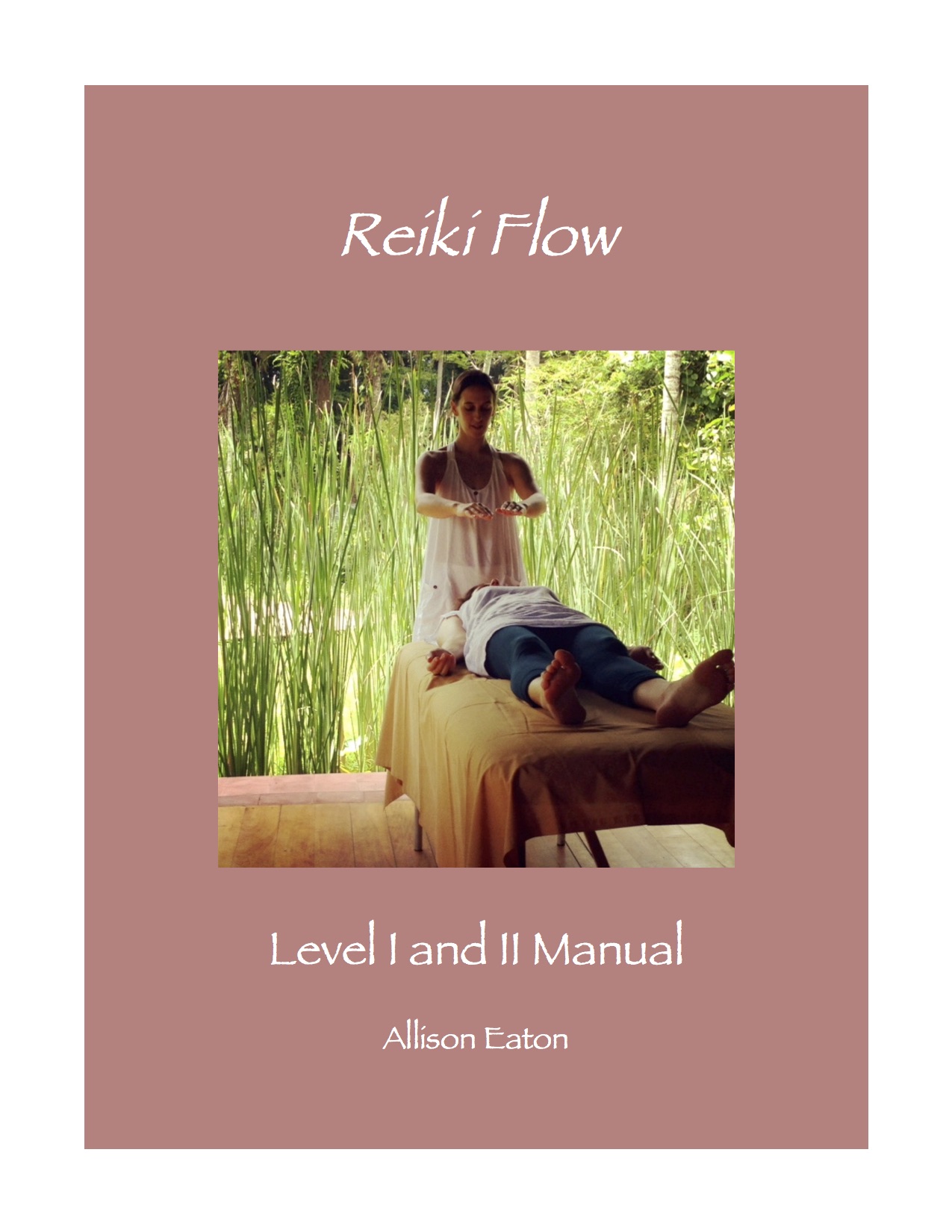 Reiki Flow Level I/II Manual (digital download)
Learn the history and instruction of Reiki, the Human Energy System (the aura, nadis and chakras), Reiki Prayer, full-color photos of the Reiki Hand Positions, Steps to a Reiki Session, Self-Reiki, Reiki symbol information, Distance Reiki, giving Reiki through the eyes, feet and breath and the 28-Day Reiki Sadhana.
© 2010 by Allison Eaton

All rights reserved. No part of this book may be reproduced in any form by any electronic or mechanical means including information storage and retrieval systems without permission in writing from the author. The only exception is by a reviewer, who may quote short excerpts in a review.
Published by www.allisoneaton.com Printed in the United States of America